heartfoundation.org.au
|
Helpline 13 11 12
Women's heart stories
Women's stories from around Australia
Heart disease is a leading killer of Australian women.
Watch women from across Australia and some of their husbands and fathers tell us about their experience with heart disease.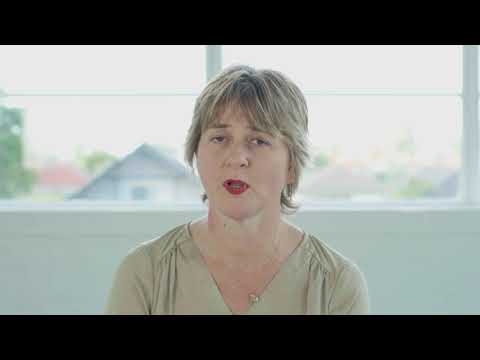 Jo's Story
Jo had preeclampsia during both her pregnancies and heart surgery for a blocked artery 12 years later.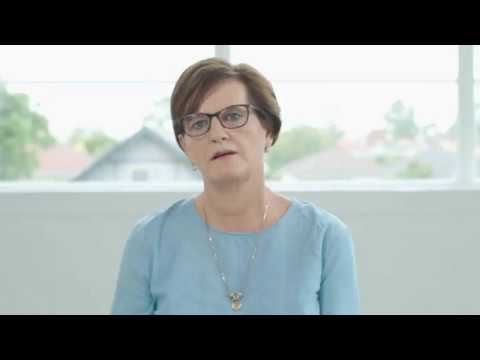 Sabine's Story
Sabine had a preeclampsia and went on to develop high blood pressure leasing to a stroke 13 years later.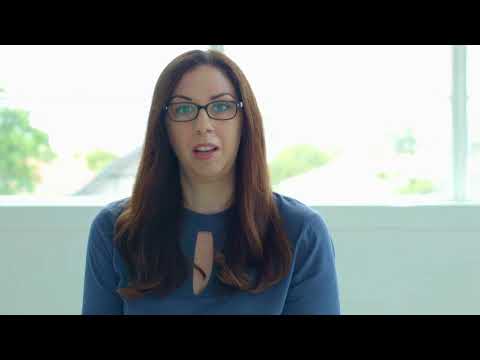 Jen's Story
Jen had a spontaneous coronary artery dissection (SCAD) at 36, shortly after having her first child.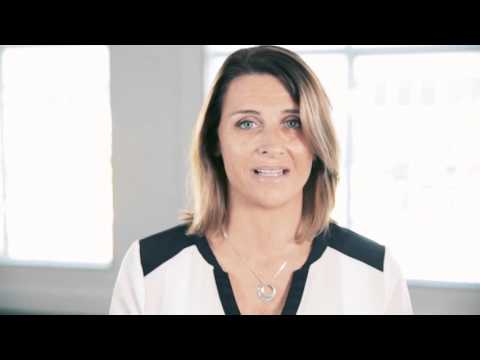 Liza's Story
Liza talks about living with SCAD.